Updated September 9, 2013.

This is "An Alias Smith and Jones Comic Christmas" story I've written. I hope you all enjoy it!
Merry Christmas!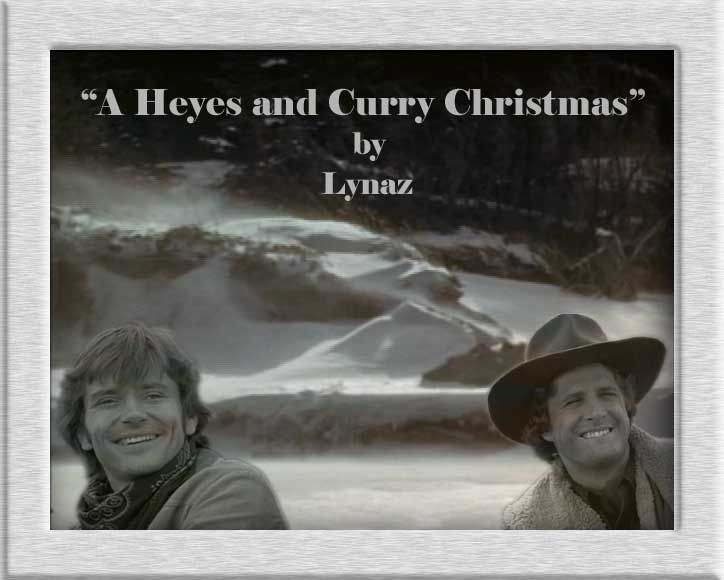 | Next |
Web design, graphics, video captures, and story by Linda Bennett. This An AS&J Comic Christmas story was created on December 3, 2005. Copyright © Linda Bennett. All rights reserved. The video captures were made from the television series, "Alias Smith and Jones." No copyright damage is intended.