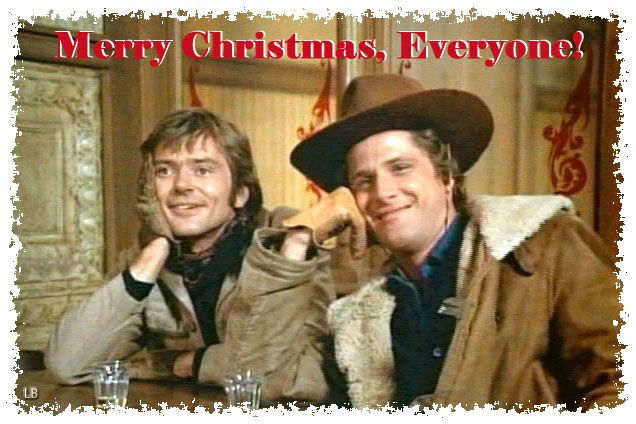 To close this window, just click the "x" on top of the page to get back to the Home page.
| Beginning | Previous |
Web design, graphics, video captures, and story by Linda Bennett. This AS&J Comic Christmas story was created on December 3, 2005. Copyright © Linda Bennett. All rights reserved. The video captures were made from the television series, "Alias Smith and Jones." No copyright damage is intended.