Please give me credit if you use any of my images on your sites, and e-mail to let me know where they are - Thanks!

Slideshows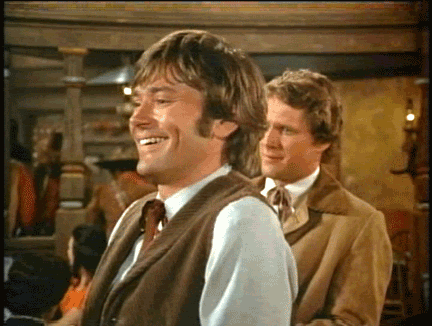 Signs
Holidays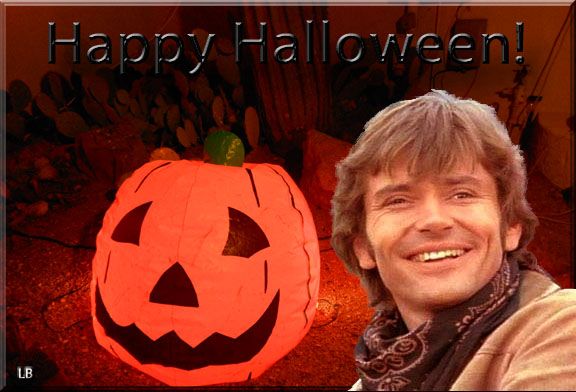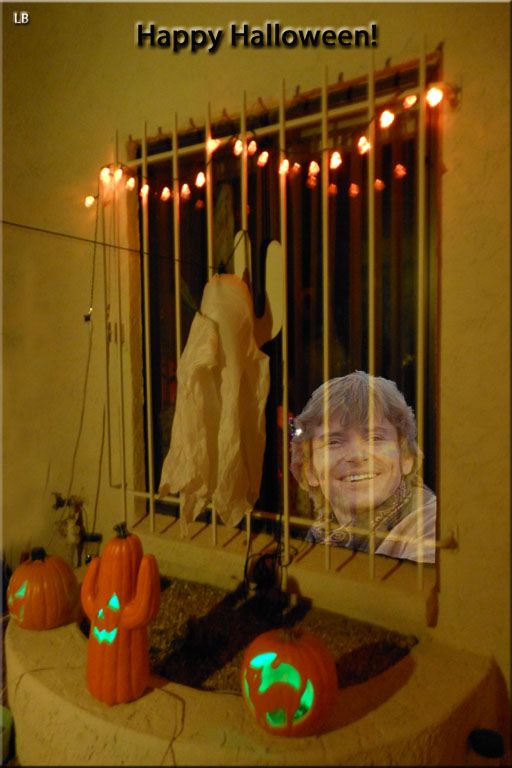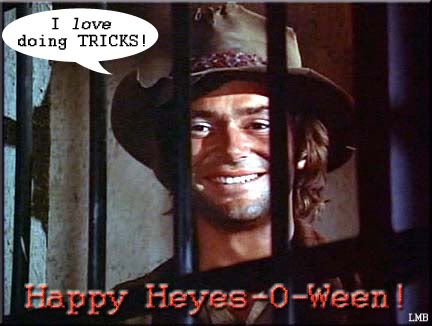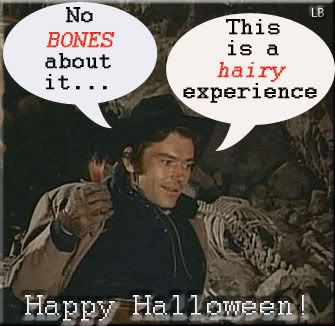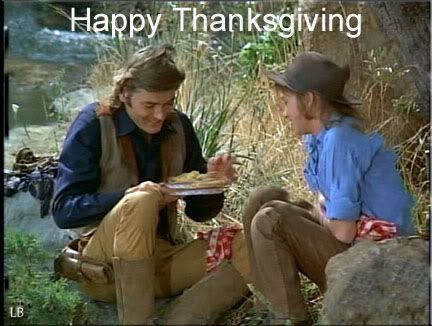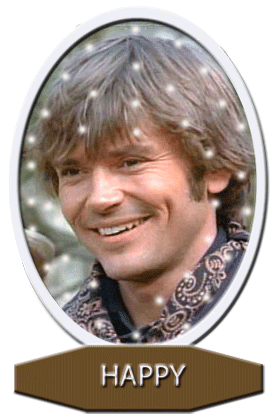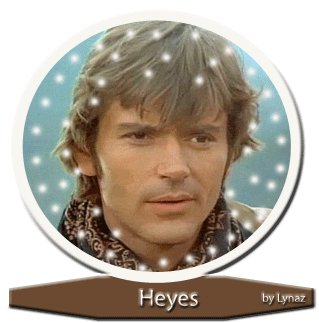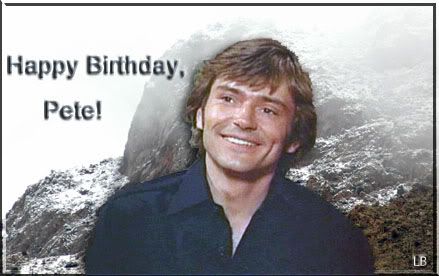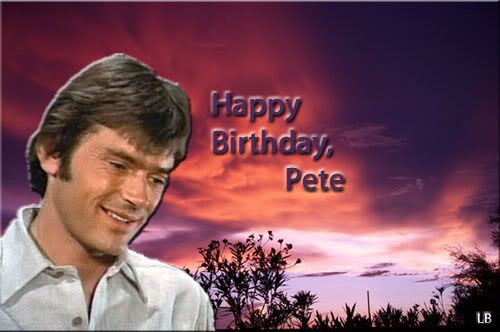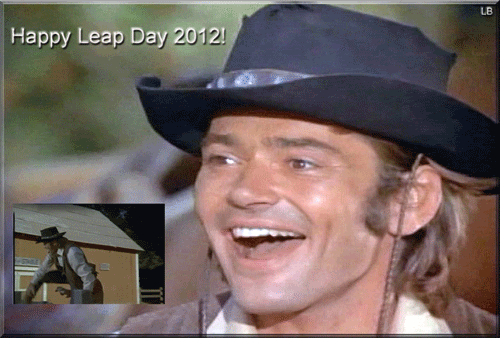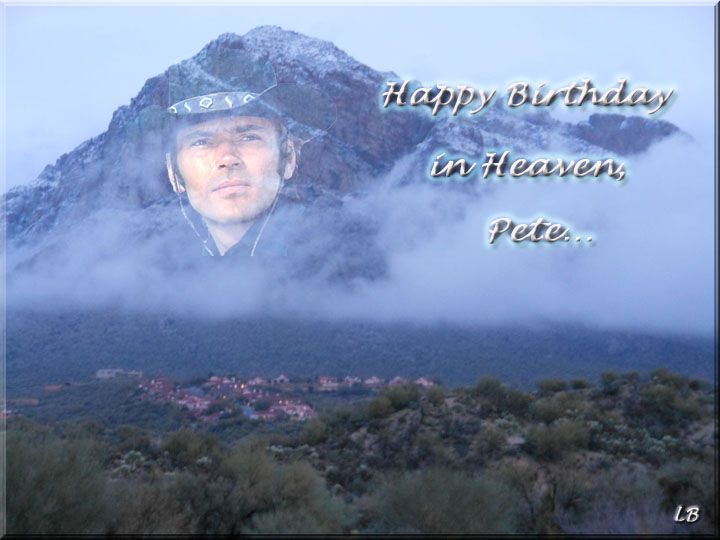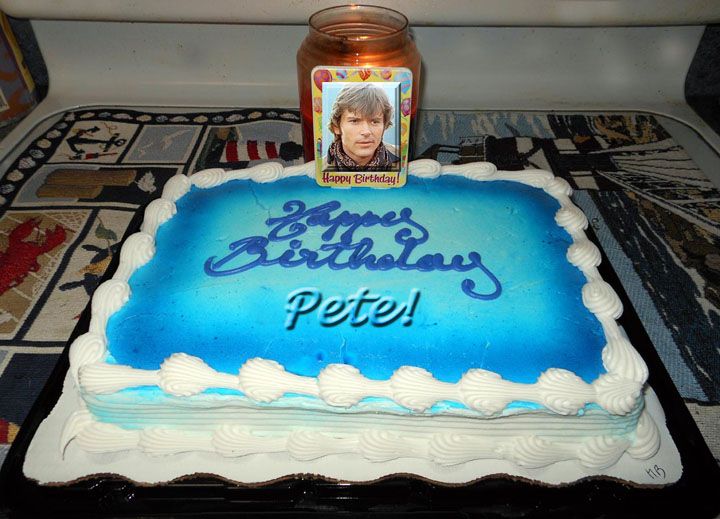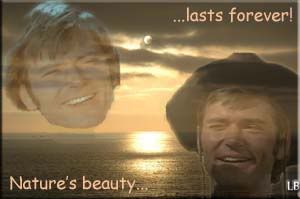 Here is a wallpaper version of the previous sign. It should fit any size screen. Click on the small image to see it's actual size. Then, if you have a wide screen, right click and select "save as." If you have a smal screen, right click and select "set as wallpaper or background." Then, on your own computer, in the Properties area, select it and "stretch it" if you have that option.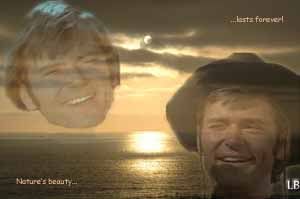 Copyright © Linda Bennett. All rights reserved. No copyright damage is intended.