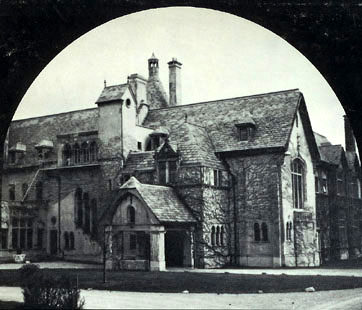 Dark Shadows and Me

Hi! This page is about "Dark Shadows" - a daytime soap opera I used to watch in the late 1960's. I remember running home from school to catch "Dark Shadows" on TV at 4 p.m. every day!
The show aired in 1966, but I didn't start watching it until 1968 when it was in color. I remember instantly liking Barnabas Collins, a 175-year-old vampire, who was trying to be human and helping to protect the Collins family from all sorts of evils (that's what I remember anyway). I also loved the theme song for "Dark Shadows!"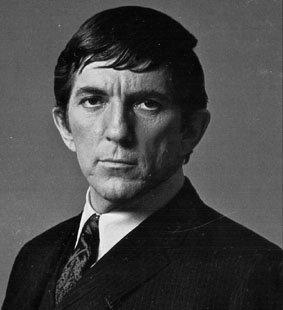 I have kept boxes and boxes of memorabilia from the show - paperback books, comics, magazines, a record (mostly narrated by Jonathan Frid who played Barnabas Collins), and a reunion scrapbook of the cast. Can you tell that I REALLY loved this show?? Anyway, I am going to be adding, in the future, photos from my memorabilia to this page. Since I just started this page, I don't have much yet, but please check back!
Since this is only a fan site, no copyright infringement is intended.


Prowling Sunshine's Site

Copyright © Linda Bennett. All rights reserved.
No copyright damage is intended.
| Sunshine's Home | What's New? | My Family | Sunshine's Story | Sunshine's Schedule | Sunshine's Sports | Paws-Times | Don't Declaw - Reasons and Alternatives | Games | Sunshine's Web | Sun-Dawings | E-Cards | 60th Anniversary | Christmas Memories | Thanksgiving | Sunshine's Valentine | Awards | Banners | CLAW | Links | Memfurships | Purr Scouts | Webrings | E-Mail |